Projects & workshops
The design project is one of the pillars of our school's way of teaching. We take an exploratory research approach: working on concepts, clearing and identifying new ways forward. This approach gradually places our students in real-life situations, so that they experience dynamic, personalised learning.
Whether this involves responding to a company's problem as part of the collaborative project or degree project, or through workshops, students are encouraged to offer new approaches that disrupt the established codes and logic, opening up new fields of possibility.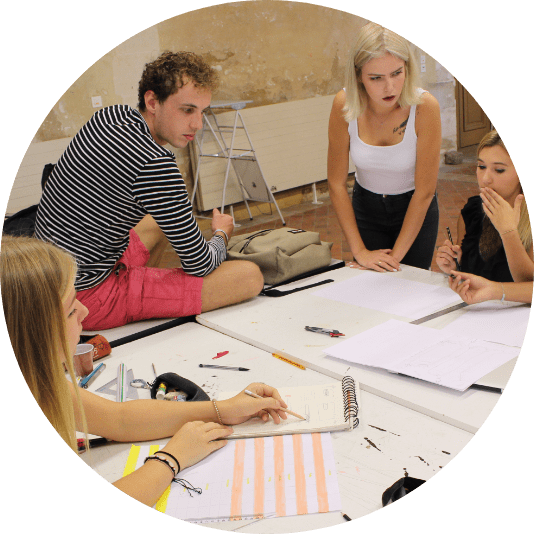 COLLABORATIVE PROJECTS
Throughout their course, students are encouraged to work in groups on practical case studies, in close cooperation with companies that entrust them with specific problems.
These collaborative projects are the first stage of the training, inviting students to place themselves in the shoes of a client making an order. The aim is to tackle the different stages of the design process in greater depth, as they will be required to do once they are employed.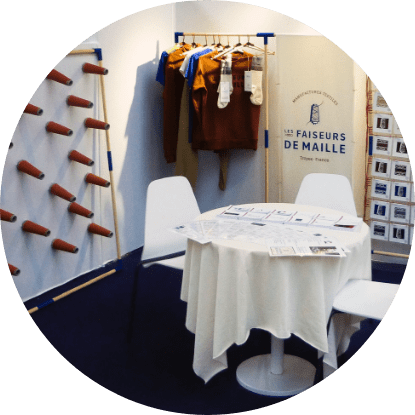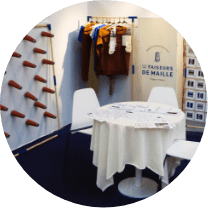 5TH YEAR DEGREE PROJECT
The degree project is produced in partnership with a company, giving students the opportunity to take a step back before they begin the process of innovation.
This means identifying the essence of the projects, maintaining the uniqueness of the company and using it as a basis for moving towards new uses that will become part of the company's development.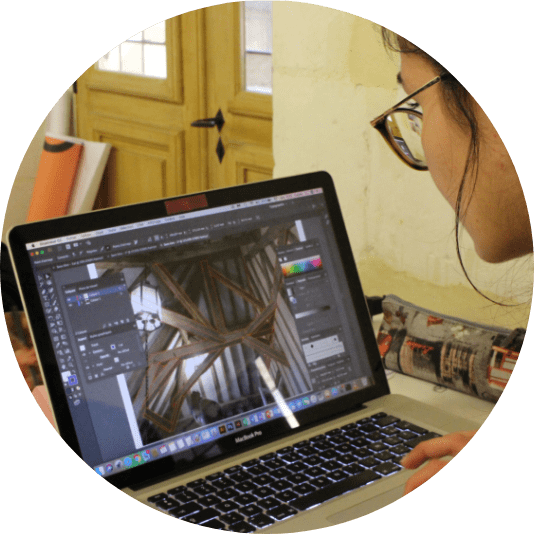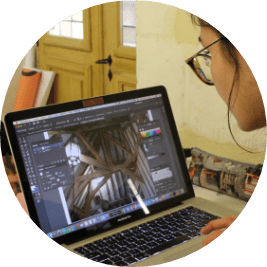 WORKSHOPS
In addition to the educational programme organised into course modules, collaborative workshops are offered from the 2nd year onwards.
Over a short period of a few days a week, students work in groups in an intensive learning situation on a problem, idea or concept. In direct interaction with the designers and/or sector professionals supervising the project, students analyse problems, brainstorm, generate solutions and take decisions. The ultimate goal is the presentation of the fruit of their reflections, through an exhibition of their work.