Tout en palettes for ARM Palette
Let's look at the different ways of recycling pallets from a designer's viewpoint.
This project targets the furniture rental sector, covering events for professionals and individuals. It is based on the design of a furniture range with collapsible legs, making storage and transport easier.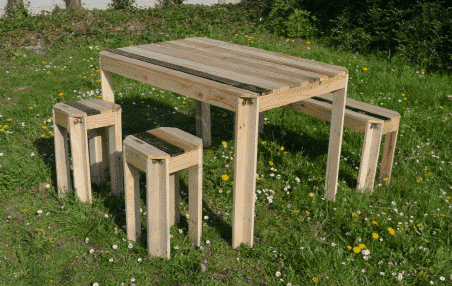 Étudiant(e)
Vincent Wuthrich