International
An international study exchange is compulsory during the second cycle. In our school, it is offered in the second semester of the 4th year of the course. Through the school's network, students can study for 4 to 6 months in one of our 15 partner universities.
This is an additional asset for their project and career, encouraging open-mindedness, new ways of learning, improving their languages and comparing new cultures. A six-month period in which they learn and experience design in another way, move out of their comfort zone and discover new horizons. The school uses the ECTS European credits system to validate the courses followed abroad.
FOCUS ON...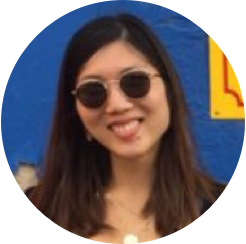 Annie Trem
Universidad de Palermo
Buenos Aires, Argentina


I have always wanted to explore Latin America, so Argentina was the perfect destination! The university offered very specific courses, such as designing gastronomic spaces, window displays, style and image, and so on. These subjects fitted perfectly with the career I want to pursue as a commercial space designer, and complemented the global aspect of the course in Troyes. The Argentines are also very friendly and their history, culture, very diverse landscapes and food made this semester a unique experience!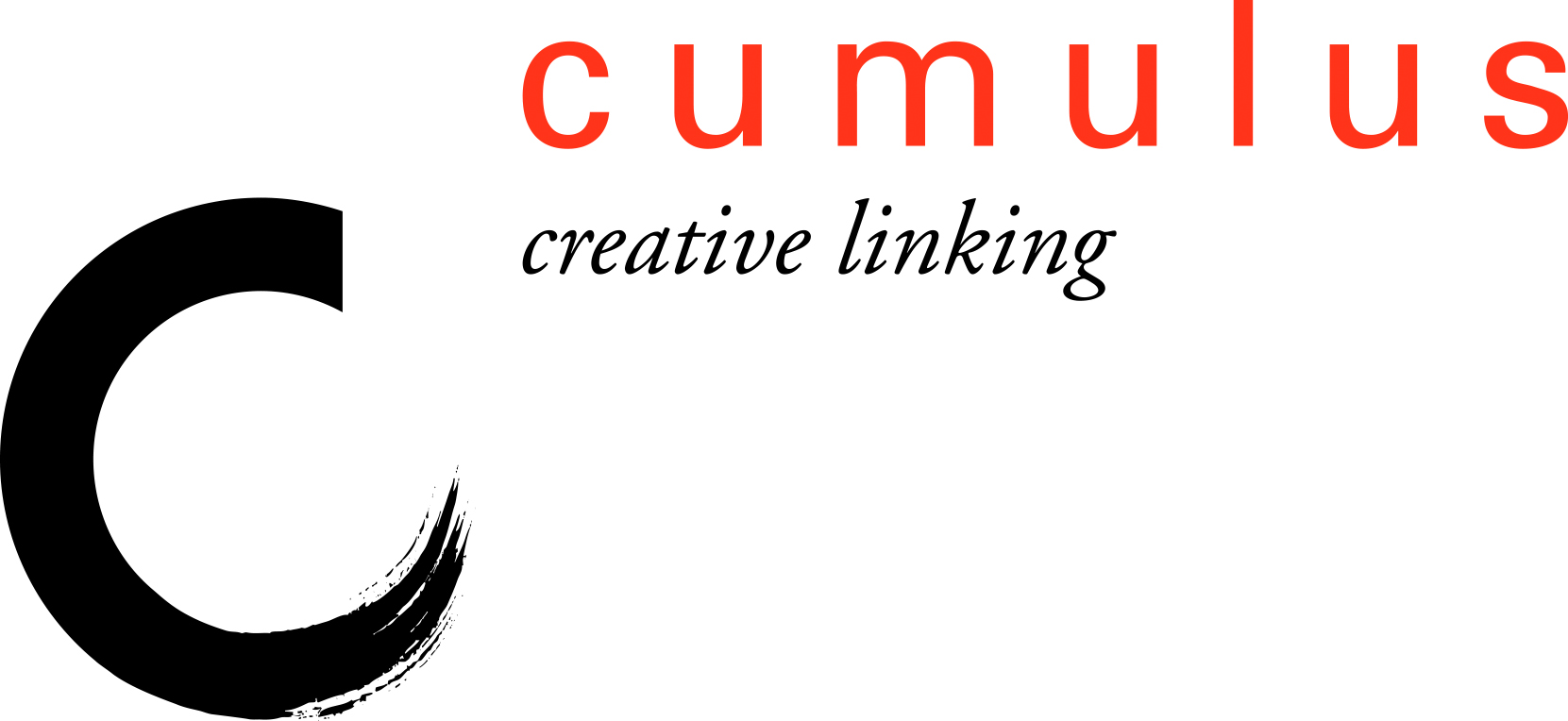 The school has been an associate member of the Cumulus association since 2014, and a member since June 2020.
This international association brings together 280 higher education establishments in art, design and media. It aims to promote exchanges and share good practices in the field of education and research.
Find out more


ERASMUS+ GRANT
Accessible to students studying in Europe at one of the universities with an Erasmus+ contract. The grant is for the duration of the study exchange, from €180 to €370 per month, depending on the destination and the annual allowance.
Find out more