Associations
As student life is not just about the hours you spend in the workshop, at our school, we offer students the opportunity to get involved in a student association.
This is an excellent way to match up enthusiastic and passionate personalities, create links, get involved, challenge yourself, share ideas, learn, achieve, and open up to the world… The clubs and associations in our ecosystem make your student experience unique.
The city of Troyes is ranked as one of the best student cities in France, according to L'Etudiant magazine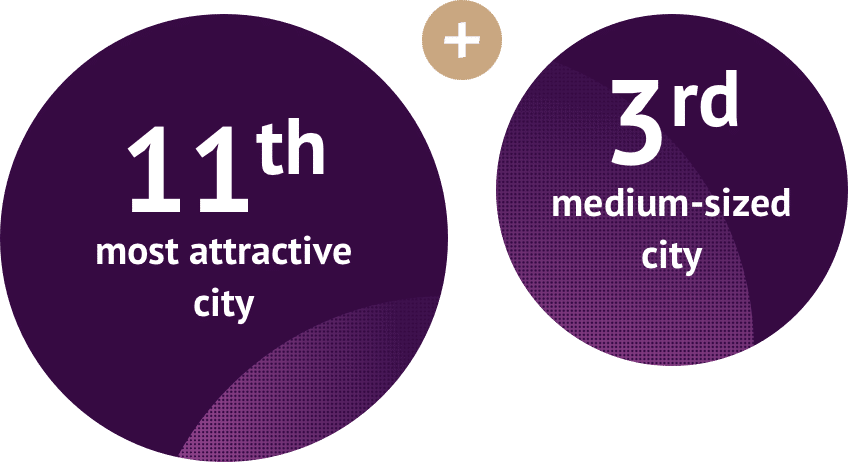 CLUBS AND ASSOCIATIONS
Bureau Des Élèves (student committee): activities related to school life
Bureau Des Sports (sports committee): activities related to sports at the school
ESN Troyes: integration and events for international students
Cafet': management of the school's cafeteria
Champ & Wine: wine tasting and events related to oenology
Oh my game: promotion of e-gaming and new technologies
Dresc'in Troyes: organisation of events related to clothes and fashion
BDA – Bureau Des Arts: artistic and cultural events, photography, fashion, music, etc.
He for She: gender equality awareness
Troyes 2 Cœur: promotion of charity activities
GET Green: raising awareness of sustainable development
4L Trophy: participation in the humanitarian car rally in Morocco
Les Cordées: coaching secondary school students in careers and future studies
Focus On....

Antonin Demont
3rd year student, President of the Student committee (BDE), 2018-2019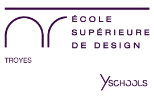 Being President of the students' committee was an enriching experience on both a personal and professional level. Above all, I was motivated by the desire to make student life at the school the best possible experience for everyone. This is even more enjoyable when you're surrounded by people as motivated as you are!

Being involved in an association was good for the whole team, as we had to learn how to work together and manage a whole range of events. Learning how to organise events and deal with the responsibilities this entails will be a considerable asset for our future professional lives.

Being part of the BDE gave us the opportunity to interact with the educational and administrative teams at the school, helping us develop the association and create a link between the students. It was a great adventure and I was delighted to be a part of it.