Product design
To design everyday objects for the present and the future, product designers follow a complex creative process. Beyond the purely aesthetic aspect, their approach investigates usages and users. The creative process must be nourished by a range of essential technical tools, from design to manufacture.
Here, we have selected 3 modules taught in our school that, in our opinion, sum up the fundamentals that need to be acquired in this field.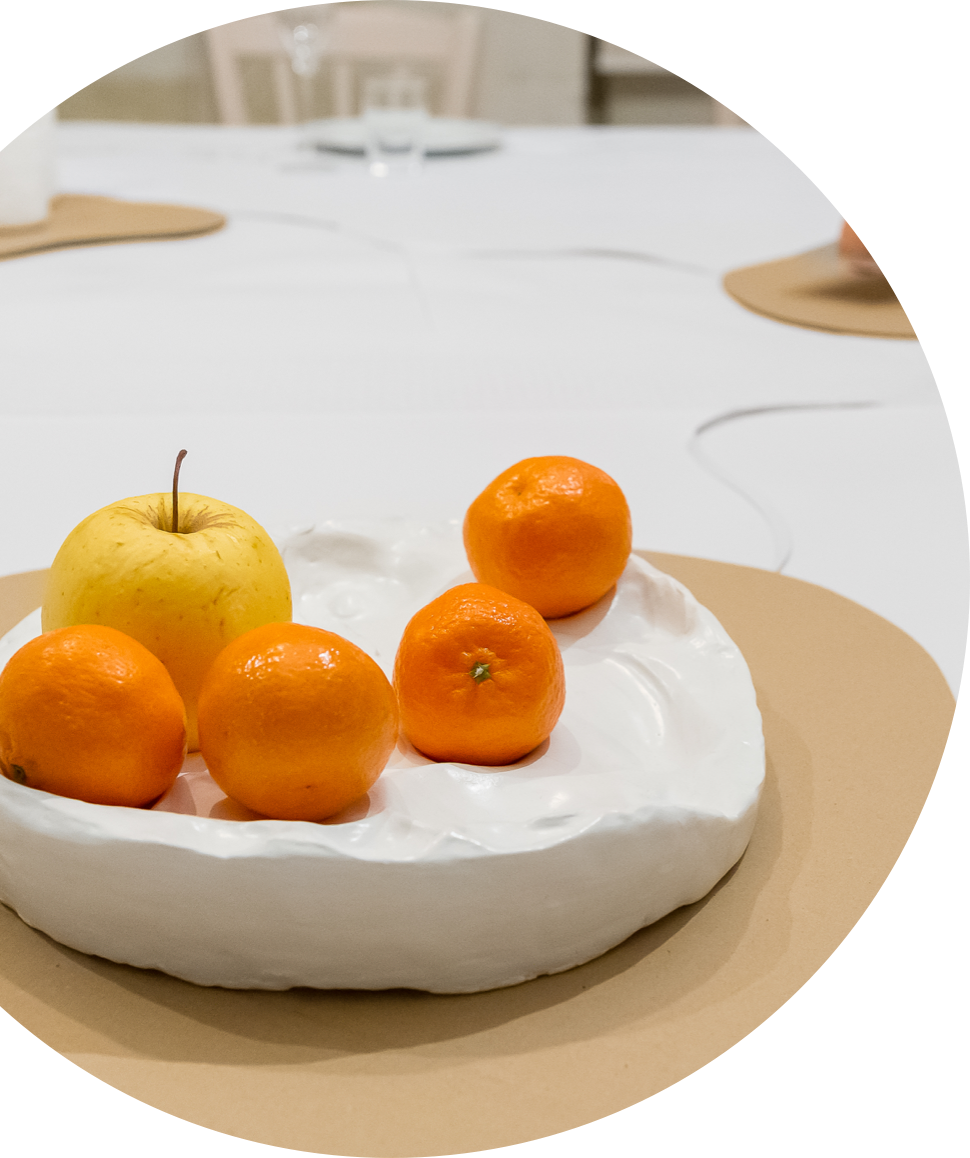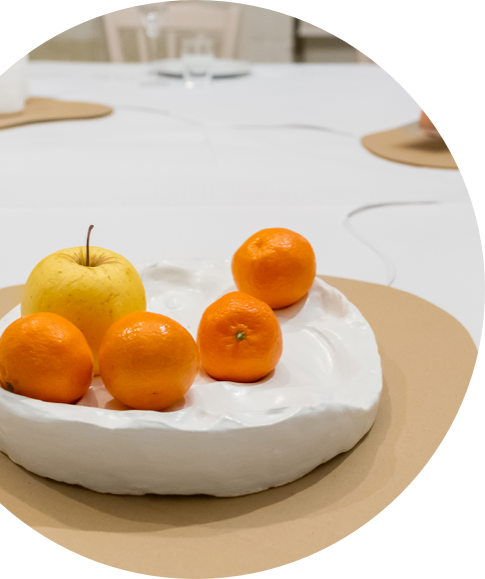 MODELLING AND MOULDING
This module helps develop artistic awareness through direct handling of materials (clay, plaster, etc.).
Its aim is to discover and experiment with artistic techniques and languages so that students can employ them as part of their project development.
Several objectives
Studying volumes and shapes in the space
Stimulating observation and studying details
Designing models
Investigating the specific features of materials and producing models related to these features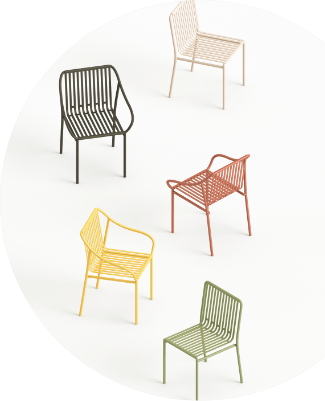 PRODUCT MODELLING
This module aims to teach an understanding of how to manipulate and gradually acquire expertise in product modelling software interfaces (RHINO, 3DS MAX, KeyShot, VRAY). It examines in greater depth the technical and graphical representation of space design projects in digital media.
The module focuses on producing computer versions of drawings, demonstrating how this leads to collaborative, scaleable practices. By producing communication media for their projects, students can determine their feasibility before commencing the prototyping phase.

In the second phase, this module integrates digital prototyping tools in the project development process. Students therefore optimise the use of rapid prototyping machines in the FABLAB, depending on the needs of their different projects.
Several objectives
Distinguishing the different 3D modelling tools: volume, surface, NURBS, polygonal
Experimenting with the different modelling possibilities
Identifying modelling errors
Developing gateways to other software
Facilitating the use of 3D files for the prototyping phase
Experimenting with different digital prototyping methods, depending on needs
Developing an awareness of the production process
Deciding on the relevance of digital tools for the representation and/or production of a project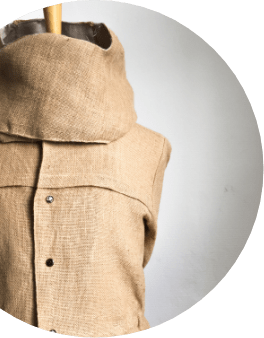 INDUSTRIAL PROCESS
This module explores in greater depth the knowledge of materials in relation to the industrial design world.
It examines the material, its manufacture, its different fields of application, its implementation tools and its life cycle.

Students examine the industrial manufacturing processes that enable optimum development of a design product.
Several objectives
Deepening and combining the theoretical and technical bases of materials and their manufacture
Assessing the manufacture of products and their life cycle
Developing curiosity and intuitive practice in materials and processes
Assessing the most recommended industrial processes when developing a project