Troyes-Paris for the Union des Industries textiles
What's the best way to communicate about the textile sector, focusing on production rather than retail?
Born from a concept focusing on links, Troyes-Paris consisted in designing a stand for professional trade fairs, optimising transport and assembly. A suitcase, evoking travel and mobility, was chosen for Troyes-Paris, representing the link between the productive industries based in Troyes and Paris, the hub of business.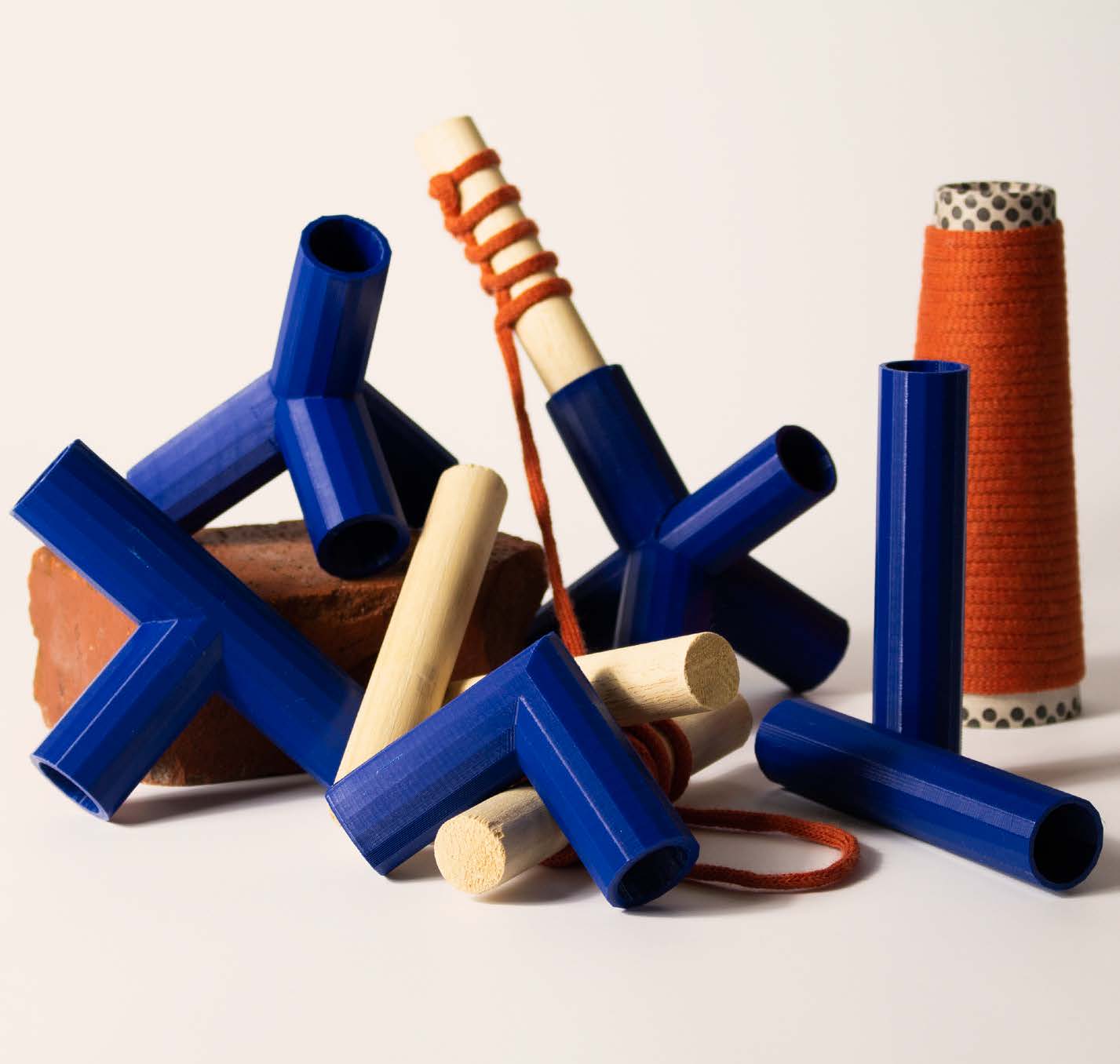 Étudiant(e)
Salomé Mathieu & Pierre-Ambroise Bogard