Ecole Supérieure de Design de Troyes - Become a designer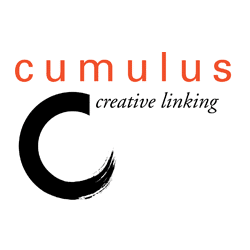 Training designers who
will understand
and contribute to the society they live in,
in a creative and
responsible manner.
Do you have a minute? Come and discover the school!
VIRTUAL TOUR
Discover the school with our virtual tour
To explore our students' learning environment, why not fully immerse yourself in our world and let us guide you across the Saint-Martin campus through our virtual tour!
Take the tour